We make
money problems
go away
Not sure where to start? - Contact Us Now!
Over the years we have helped thousands of people solve their money problems. No matter how bad your situation, we can help.
We understand that dealing with debt is stressful and we have seen how this stress can affect people's work, health and relationships.  No matter how bad your situation may seem, you are not alone. Solutions are available, and we're here to help you find them. For a FREE, confidential, no-obligation initial consultation, contact us today.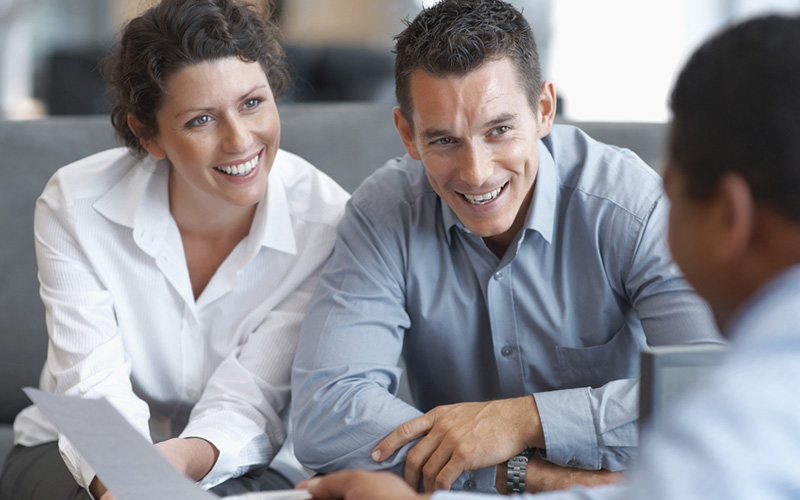 Settle your debts for pennies on the dollar, stop creditor collection action, stop interest charges, and get a fresh start.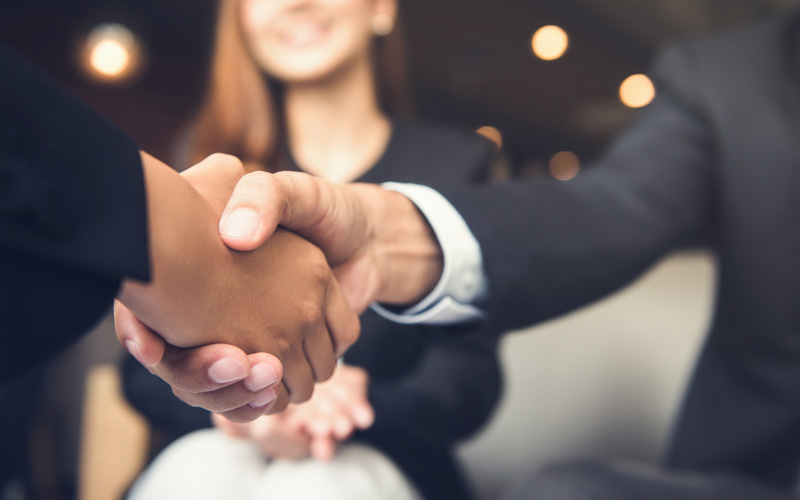 When you understand how it works it's not that scary and it may be the best solution to your money problems.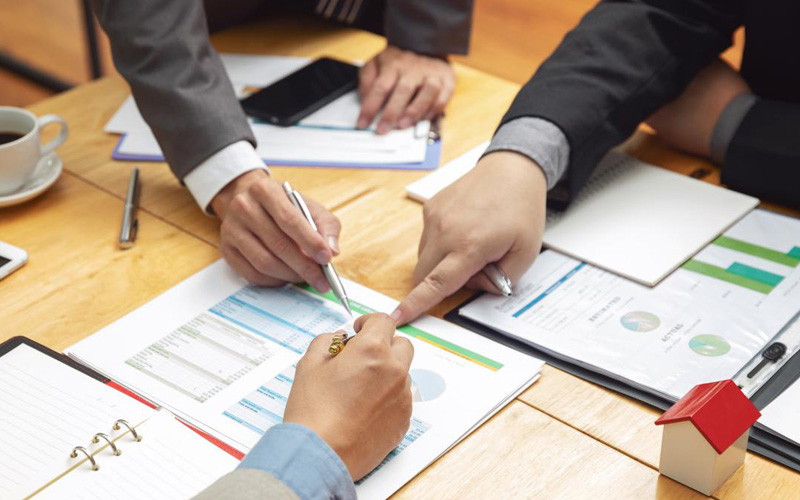 Consolidate your debts into one monthly payment, reduce interest charges, and maintain your good credit rating.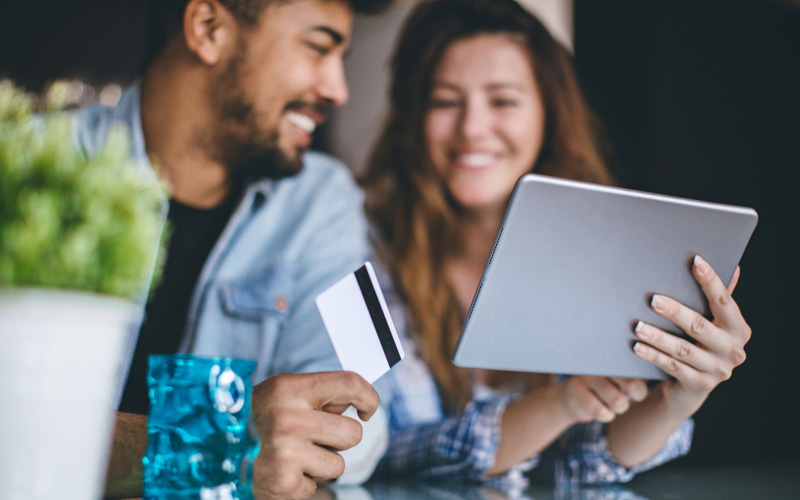 Sometimes all you need to solve your money problems is some good advice. Our expert counselors are standing by to help you. 
If you've been struggling with money problems for a long time it can be difficult to know where to start. As time passes, debts go into collections and get transferred from one company to another making it hard to keep track of who you owe and how much. Fortunately, we can help. With your permission, Welker & Associates Inc. has the ability to view your TransUnion credit report and help you figure out what you owe. Understanding the full extent of your debt issues is a critical first step in determining the best way forward.
Andrew P.
We recently engaged the services of Welker & Associates. We were looking for someone who could help us with our bankruptcy reasonably and fairly. We interviewed several trustees, Welker.ca was by far the most knowledgeable, providing easy to understand scenarios of various options. Welker fit the bill, not only did they help us on time, they saved us lots of money by suggesting cheaper, quicker and more effective alternatives.
Andrew P.
Justin Cornelius Horton
This company is amazing, friendly People, they work with you to put in a payment plan that works for you not them. I went with them and I can now say, I'm Debt Free. They contacted everyone I owed and got what I owed and they got it Cut in Half and then Some. I would Recommend this company and these people to anyone who is falling behind and is Accumulating debt.
Justin Cornelius Horton
Kyle Rose Munroe
I had been overcome by stress for many months not knowing what to do. I wasn't even sure who to talk to about my growing dept. Thankfully I was told about Welker and associates. They came to meet me in Chatham even though they are out of London. The process was easy and the staff was very friendly and reassuring. Thanks to these wonferful people I can get back to my life. Thank you.
Kyle Rose Munroe

Recently, a client told me that they'd like to keep one credit...
Read More
Our initial consultations are always no obligation and free of charge. We will answer all of your questions, help you to understand your situation and develop a personalized plan to become debt free.